< Services
Automotive Glass
We Replace All Automotive Glass
Windshield Replacement
Your Windshield is a very important part of your safety. Proper materials MUST be used when installing your new windshield. We only use OEM material to install your glass. With 30 years of experience in the auto glass industry, you can be sure the replacement procedure is done right. We stand behind our work and offer a lifetime guarantee on workmanship. Most vehicles require about an hour and a half to properly install the windshield and to have a safe drive-away time.
It is recommended that any windshield damage be fixed as soon as possible. Stone Chips can be repaired. If the break in the windshield is more extensive or in the driver's line of vision, we recommend a replacement. Your windshield plays a vital role in keeping you safe in the event of an accident. Windshields can prevent occupant ejection, and a roof collapse in the event of a rollover and is a critical component in your passenger side airbag deployment.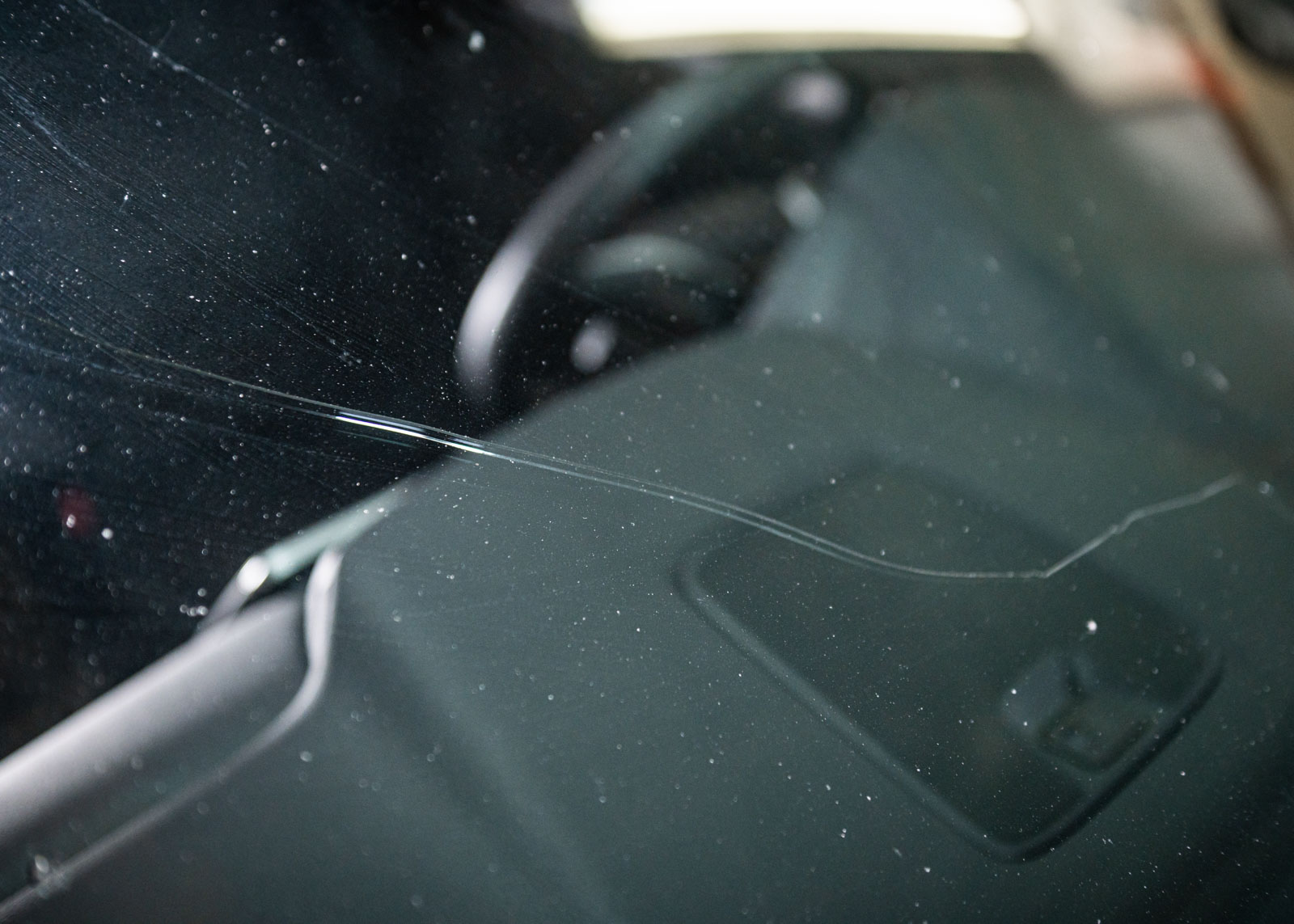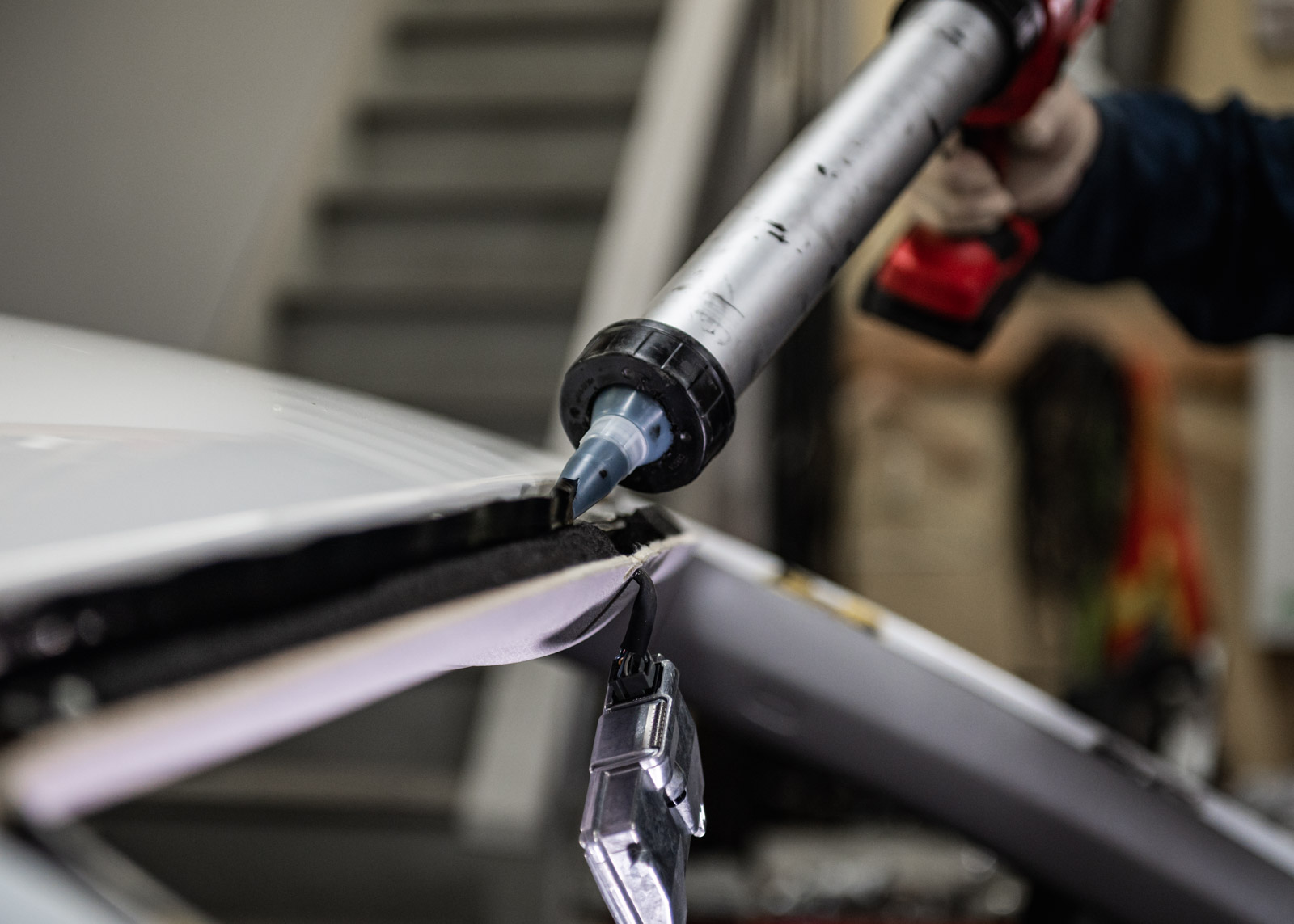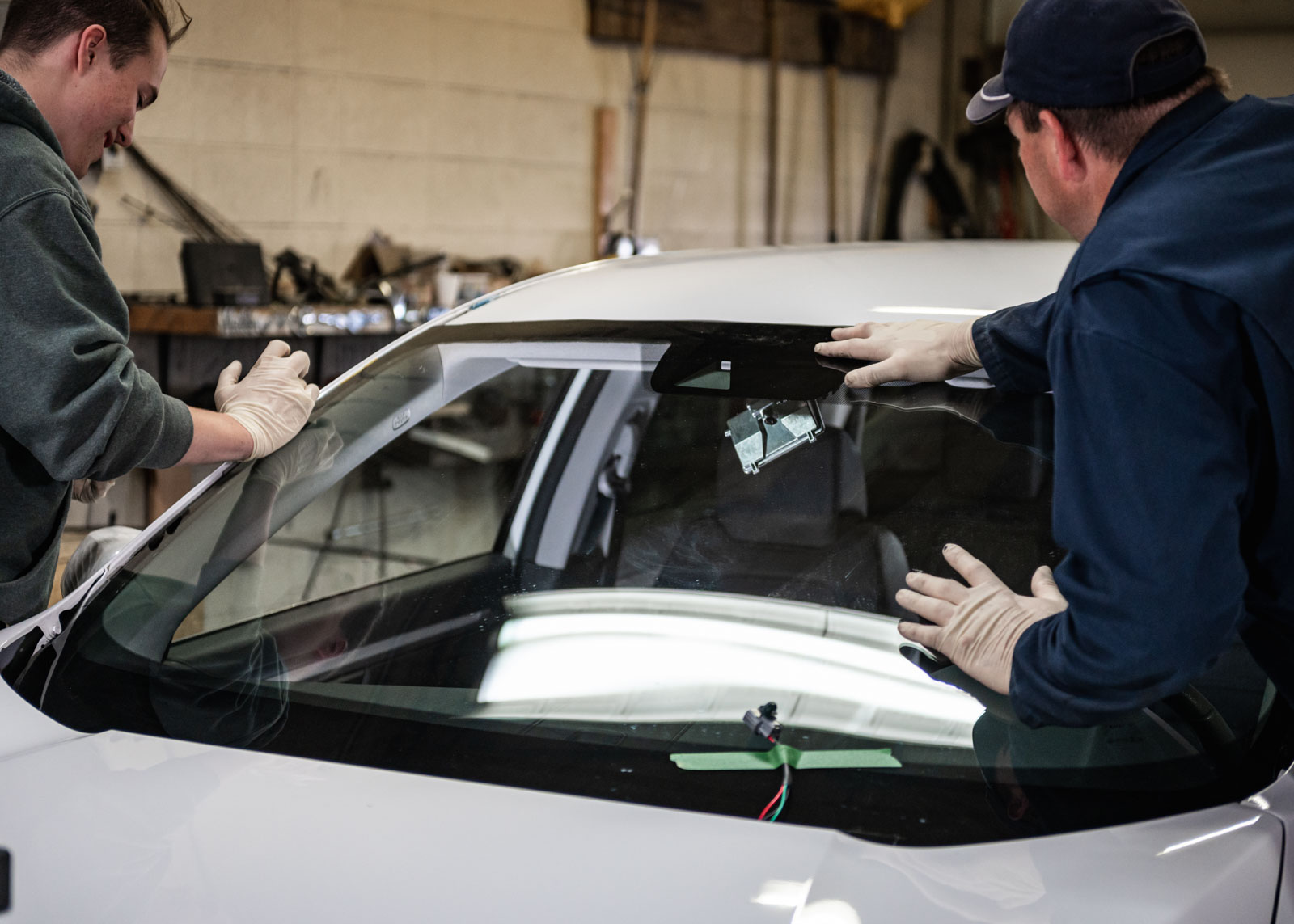 Tempered Glass
Door, Side and Back Glass Replacement We handle all auto glass, not just windshields. When it comes to auto glass, we do it all. We know how stressful it is waking up in the morning to find that your vehicle has been broken into, and they have broken one of your tempered windows to gain access. Let the clean-up be our worry. We will take care of your new tempered replacement and the clean-up of glass.
Stone Chip Repairs
Your windshield is a part of the structure of your vehicle, it is important to repair a stone chip as soon as possible to keep the integrity of your windshield. Most stone chip repairs will almost be invisible, but will not all disappear. Some stone chips may be too big to repair. In this case, we will recommend a windshield replacement. $19.95 for your first chip, and $15.00 for each additional repair.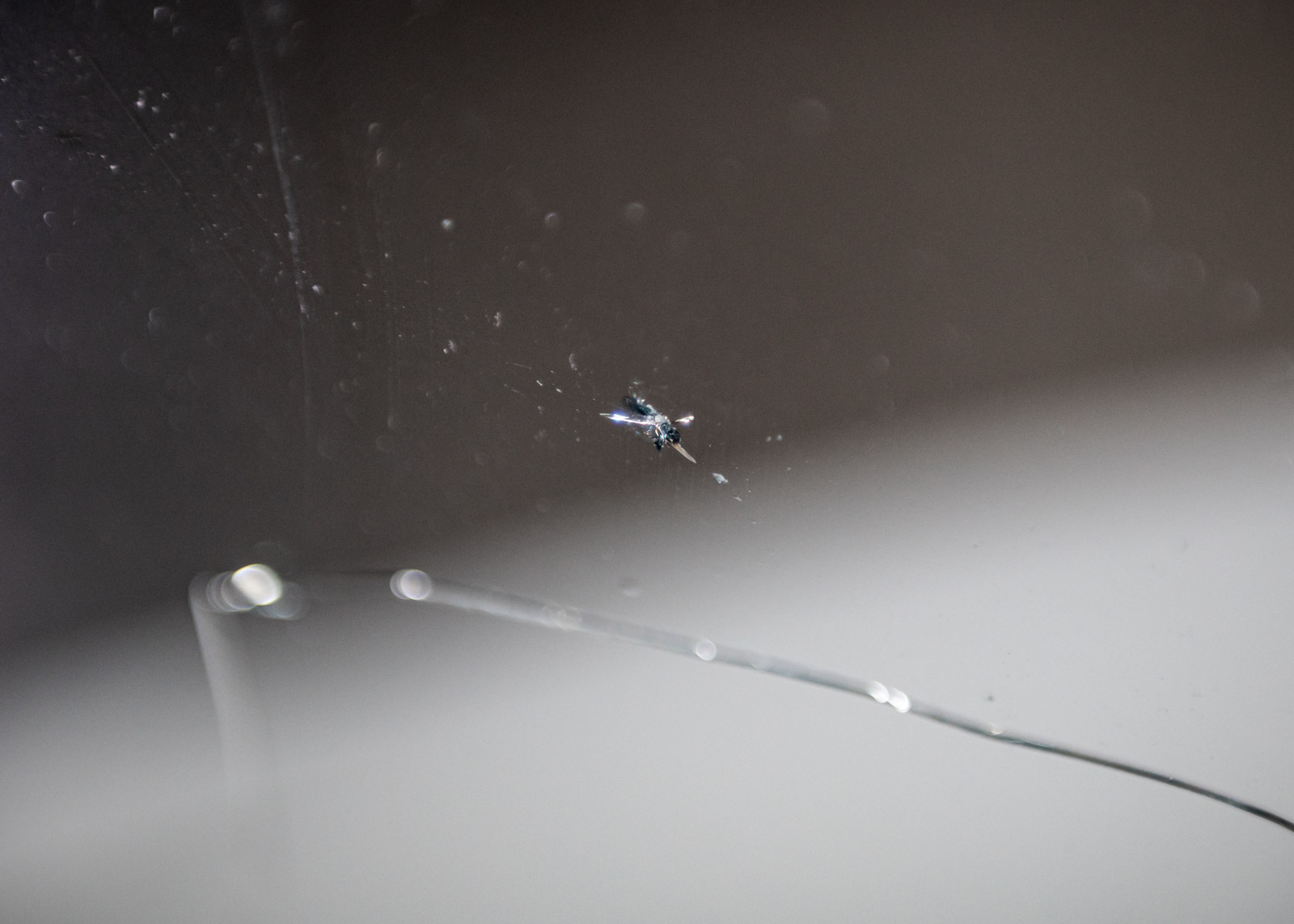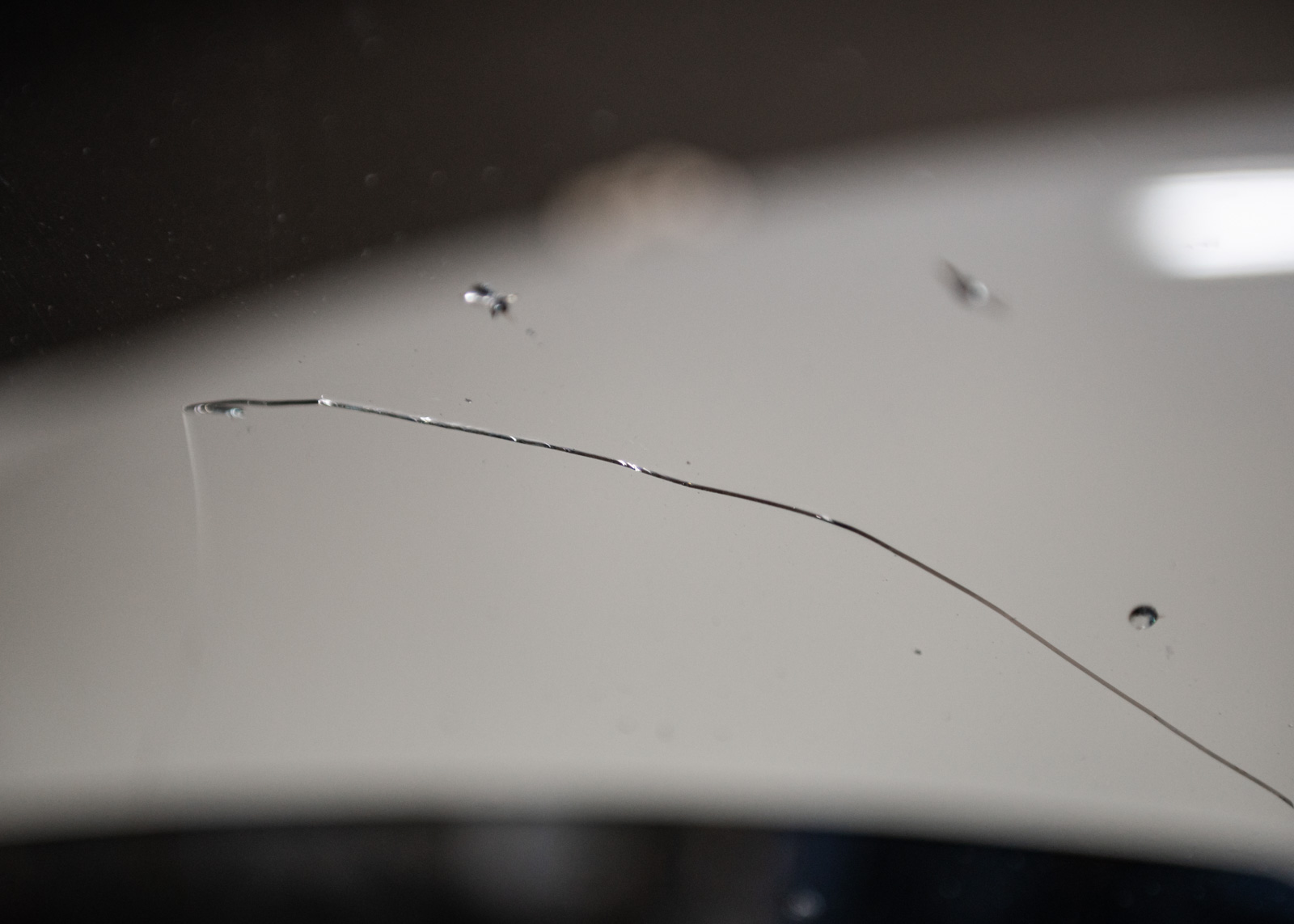 Side View Replacement Glass
Did you know that we carry replacement mirrors? In most cases, when your side view mirror glass is broken you only need a replacement mirror and not the whole assembly! Save the Cash! Replace the Glass!
Get in Touch!
Call Mr. Windshield at
(403)276-7366
today for all your auto glass and home window repair needs.